GTR Africa 2020 Virtual 20 – 23 Oct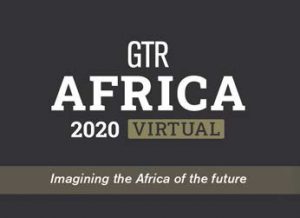 Global Trade Review (GTR) hosts this annual premier trade and export finance event for Sub-Saharan Africa. This new virtual format offers comprehensive market coverage and industry connections through a mix of live-streamed and pre-recorded content and targeted networking.
Fully supported and endorsed by Africa's leading financial institutions, DFIs, multilaterals and various governments, participants will benefit from opportunities to connect with a wider audience and do business in 'the new normal'.
To learn more:
jando@gtreview.com or https://www.gtreview.com/events/virtual/gtr-africa2020/
Africa Energy Forum: 20 October – 13 November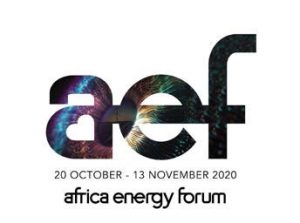 ATI is sponsoring and speaking at the Africa Energy Forum (aef), the global investment conference & exhibition for Africa's energy, infrastructure & industrial sectors. This year, aef is joining forces with the African Utility Week & POWERGEN Africa plus Oil & Gas Council's Africa Assembly to host a month-long 'Digital Africa Energy Festival' – the largest ever energy event for the African continent.
To learn more:
Marketing@energynet.co.uk or www.africa-energy-forum.com
ATI's Annual Roundtable on Investment and Trade Risks in Africa (Virtual): (1 December at 1400hrs EAT)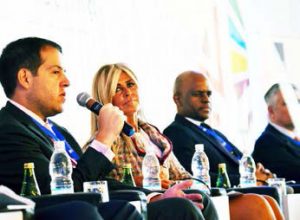 We are transforming our annual event into a digital experience that will provide valuable intelligence on the current investment and trade risks across the region while still providing a platform for the private sector to engage government decision-makers.
As norms continue to evolve as a result of the pandemic, the way we do business and the risks involved is also expected to change so this year, our theme will be beyond COVID as we all begin to look at emerging opportunities in the post-COVID era.
To learn more: